Products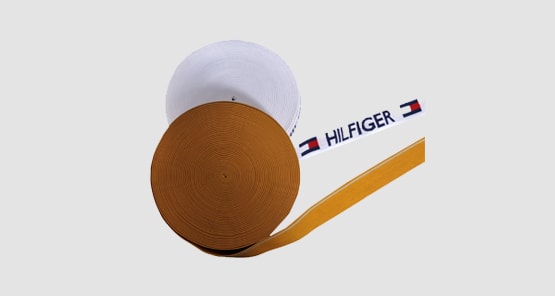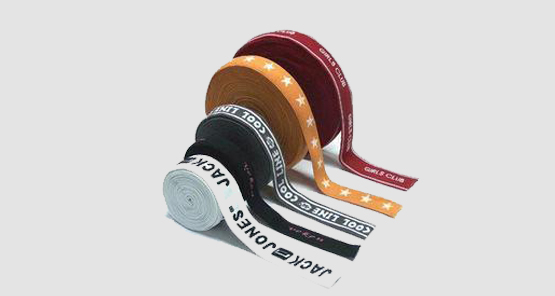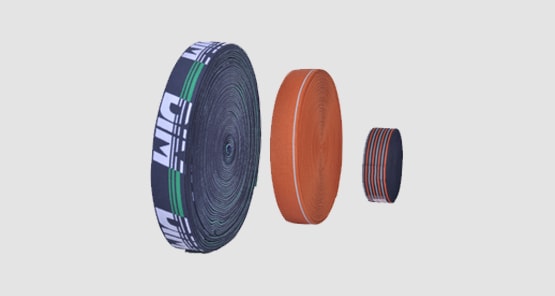 Jacquard Elastics
We cater to the Men's underwear market worldwide by offering elastics that are developed keeping in mind the constantly changing fashion trends in the market. The elastics are manufactured using a variety of yarns like Nylon, Polyester, Cotton and other blended yarns. Yarns are dyed to match and elastics designed meticulously to match the artwork. The Jacquard elastics are manufactured right from 8mm to 100mm width a design capability of up to 512 hooks.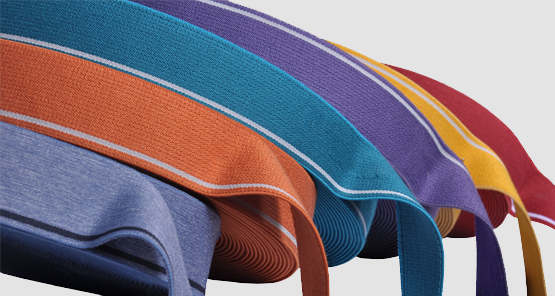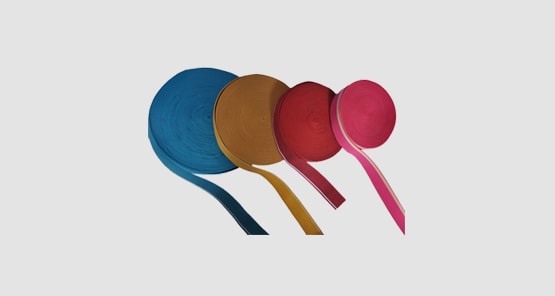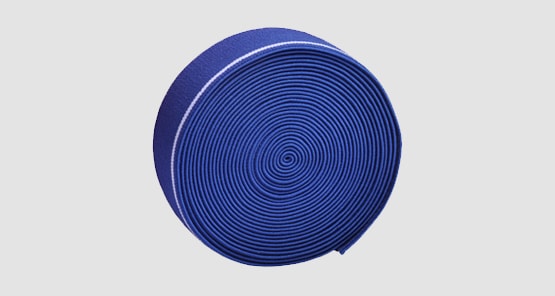 Plain Elastics
Our woven yarn dyed elastics are in sizes ranging from 2mm to 210mm. Their elastics are made from Nylon, Polyester, Spun Polyester, Polypropylene yarn and other heavy material to suit the customer's requirements. We have the capability to make with both elastomeric and nonelastomeric yards (rigid tapes) for specialized applications and industrial use as well.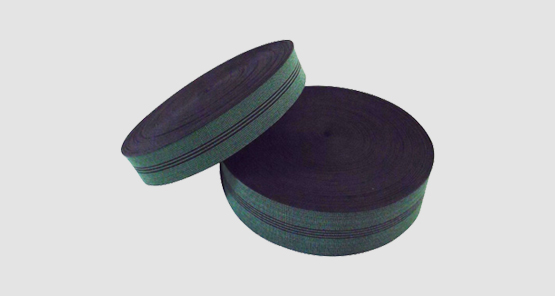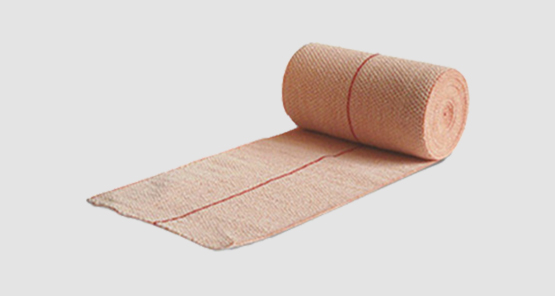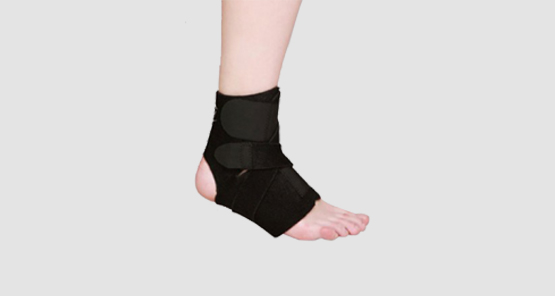 Other Products
We also manufacture specialized elastics for various other applications used in Horse Saddles, Surgical Belts, Shoe Industry, Furniture, Safety Equipment and other utility products. Custom made elastics are also provided based on specific requirement of our industrial customers.